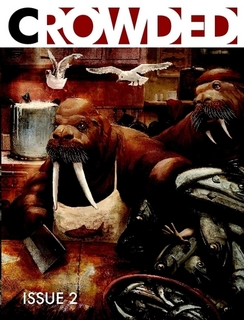 "The golf course needed someone to get rid of Canada Geese without violating, y'know, the Migratory Bird Act. And that requires skills that even you, Delores, have already admitted I have — getting in fights and pissing everywhere."

"Assaulting a goose hardly counts as a fight."

"It's a short fight."
... Read More